Wihuri is a global Finnish industry and trade conglomerate engaged in packaging, daily goods wholesale, technical trade and aviation. We employ over 5,000 professionals and keep our customers happy in over 30 countries.
One Wihuri – many stories
Key figures
5400
professionals work to keep our customers happy and satisfied

30+
countries locating Wihuri offices
2,5
€ billion turnover in 2022
About Wihuri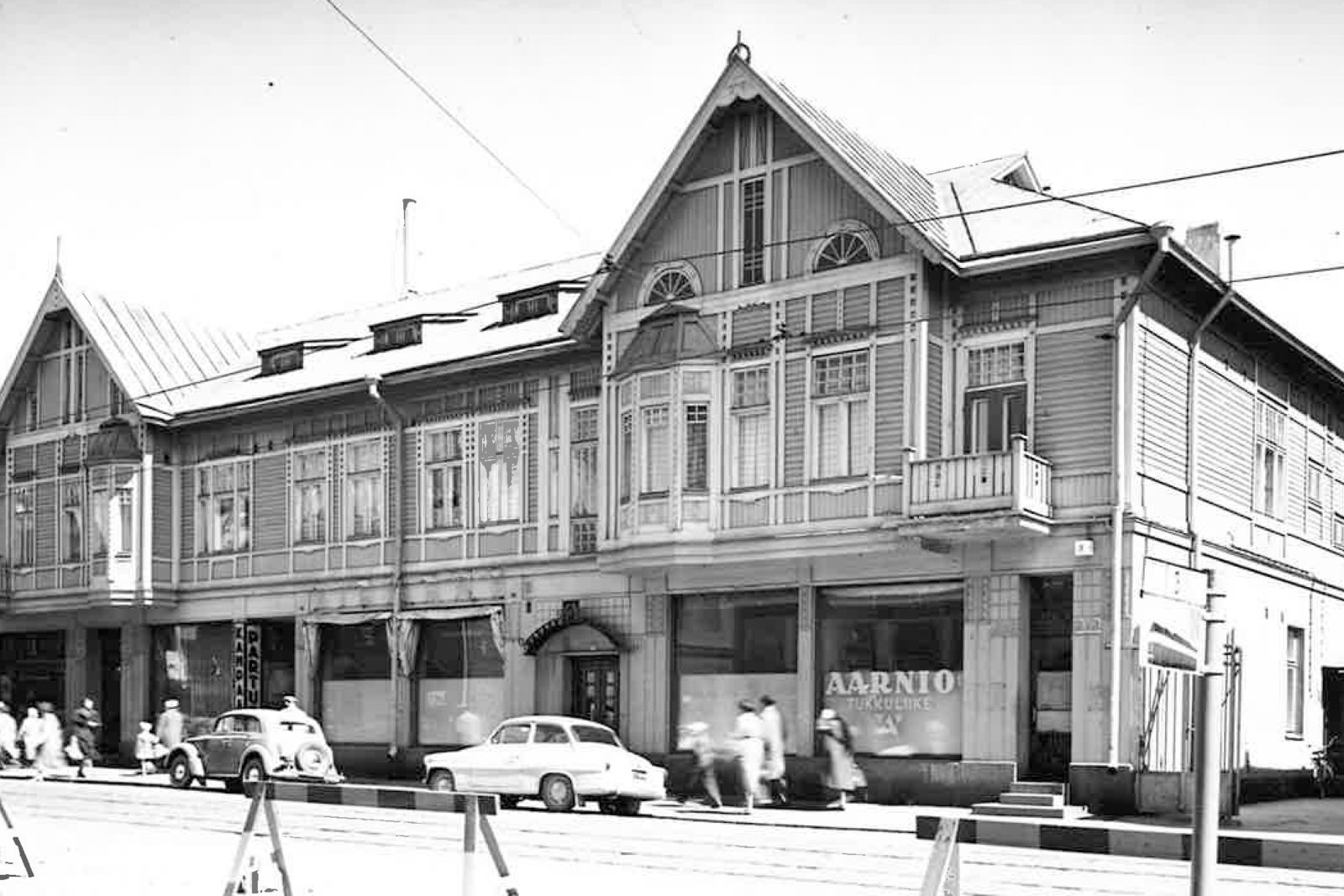 Over 120 years of Wihuri history
Today Wihuri operates worldwide, but the Finnish roots are still important to its operation. Wihuri is run and owned by the same family as 120 years ago when it took its first root.
Meet Wihuri on social media