For us, responsibility comes from the heart and is rooted in our business. FRANKLY WIHURI is a promise to ourselves and our stakeholders to stay true to our values. Our commitment to serving the needs of our business and stakeholders is guided by the values of openness, reliability, innovativeness and profitability.
Our Corporate Responsibility Approach, Frankly Wihuri, our values and the Wihuri Code of Conduct guide the daily work in all countries, divisions and teams throughout the Wihuri Group.
FRANKLY WIHURI is the name of Wihuri's Corporate Responsibility Approach. For us as a Finnish family-owned company, frankness means being open, honest and transparent about the commitments we are making to responsibly grow our business.
Frankly Wihuri is a mirror within and a call for dialogue with the surrounding world.
We have identified four common focus areas in the Corporate Responsibility Approach: Valued Partner, Extended Family, Roots and Planet.
Whether we are working on land, sea or air, we have a responsibility to ensure that the resources and materials we rely on are responsibly sourced.
As a family business, we view our employees as our extended family, and we want them to bring their best selves to work each and every day. We are dedicated to their self-care, well-being and career growth.
We are committed to ensuring the fair treatment of all who contribute to the production and distribution of our products across our supply chain. We care about doing our part to ensure we are good stewards of the environment for our generation and those to come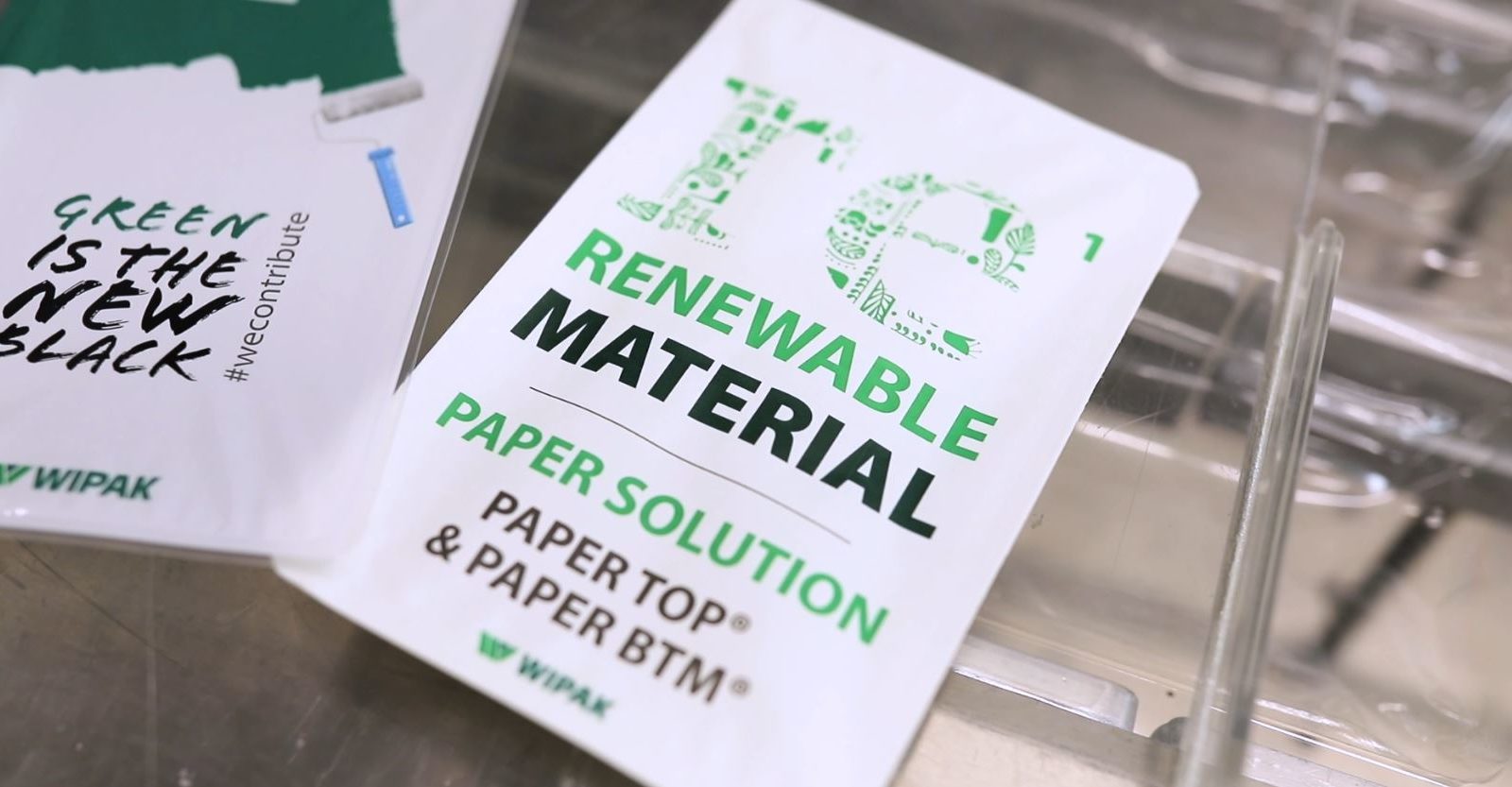 Get to know the responsibility work at Wihuri