Wihuri Group is an international industrial conglomerate with solid roots planted in Finnish soil. We are a family company, so we care for our employees as family members. We place tremendous emphasis on our employees' well-being and development. We believe in pushing them upwards, and nothing makes us happier than seeing employees creating long and rewarding careers within Wihuri.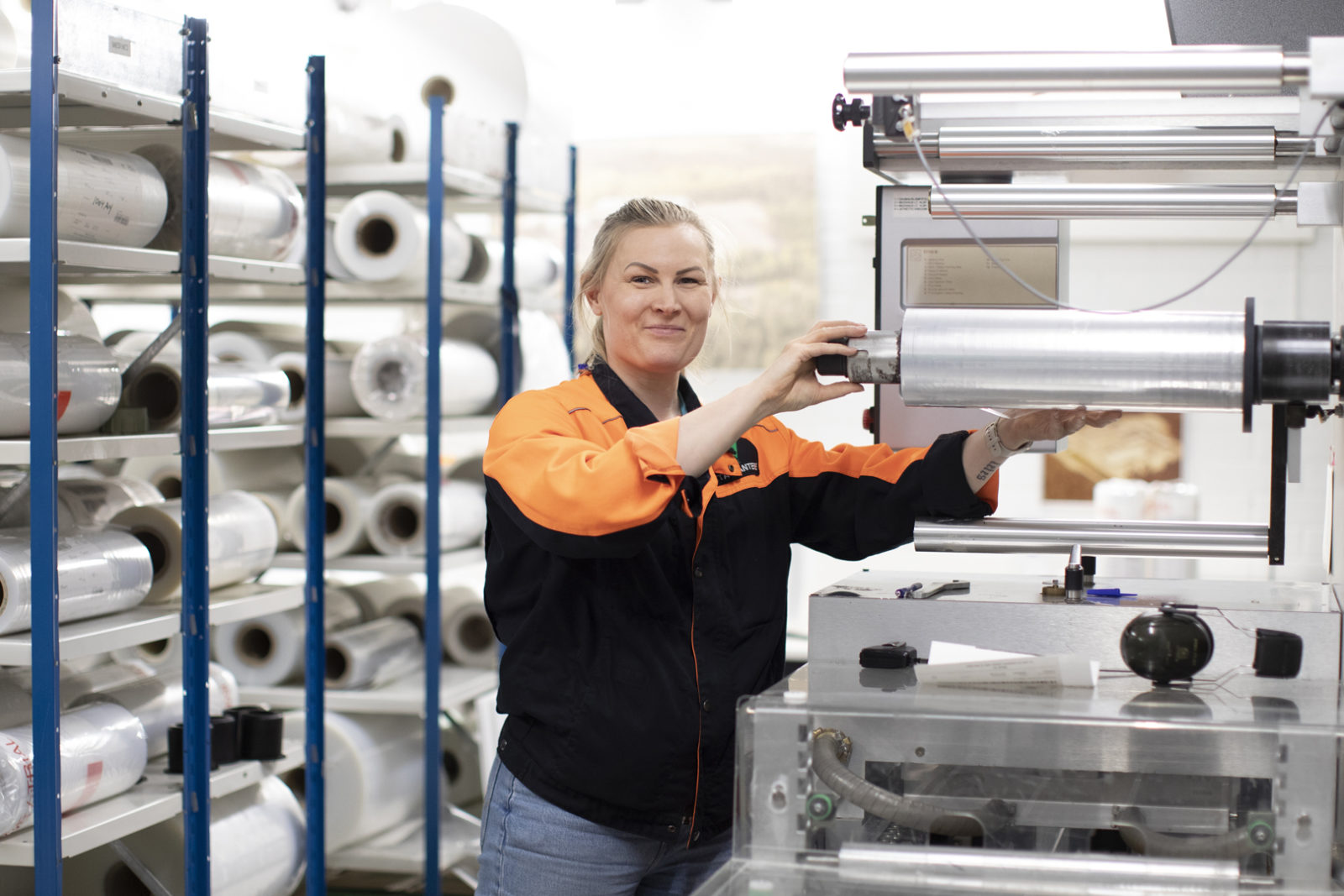 Wipak
Are you looking for an international working environment with colleagues from around the world? If so, Wipak is the right place for you! Wipak offers many possibilities to become a forerunner in the packaging industry. Whether you want to be a production worker, an expert, or seek an internship, you can have a global career with us.
Metro-tukku
Wihuri Metro-tukku is a nationwide daily goods wholesaler that employs about 360 professionals. If you want to turn your passion for food into a career like us, view our job opportunities in the warehouse, customer service, delivery, or administration. Metro-tukku is a workplace where you are encouraged to take on new challenges and receive the tools to succeed.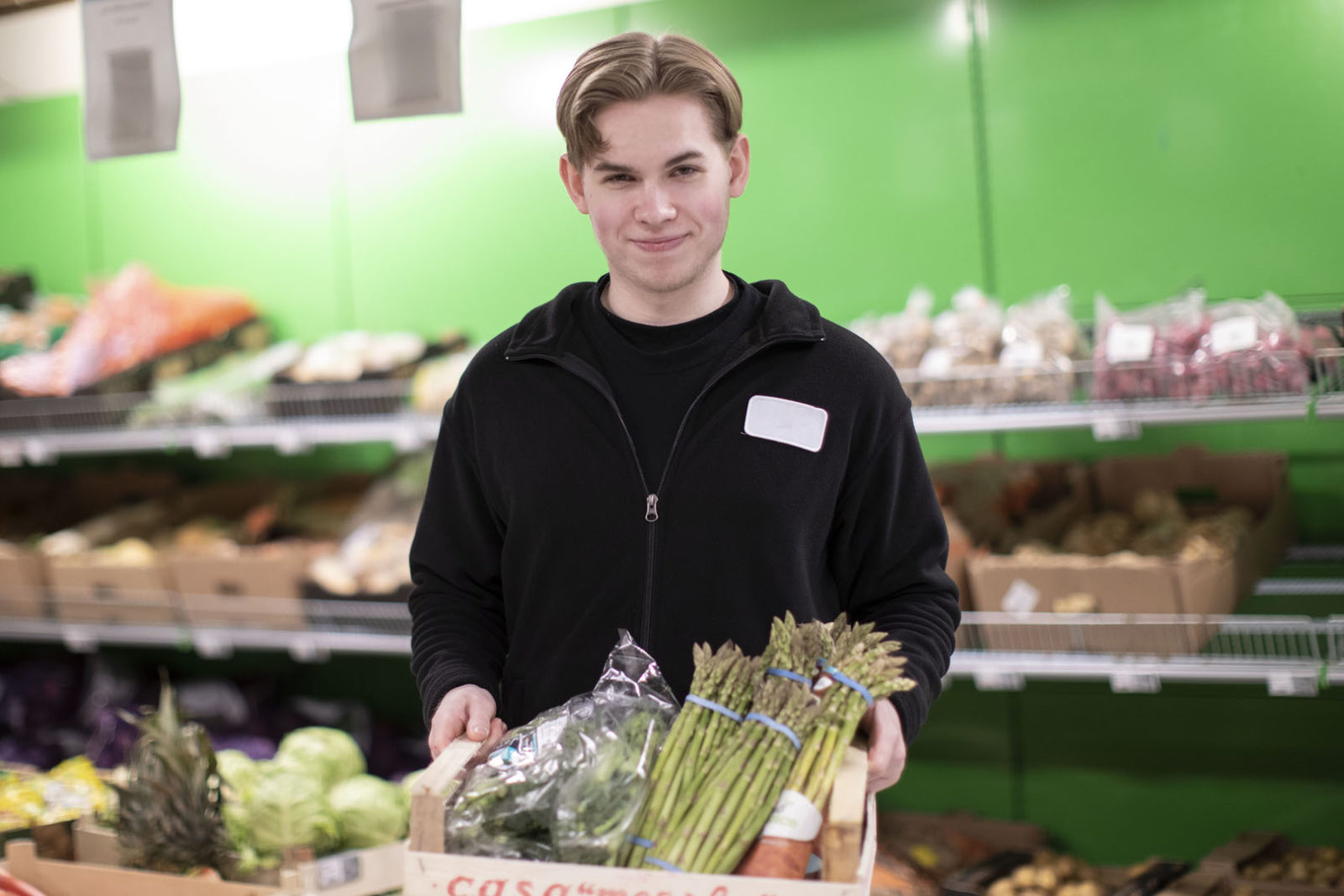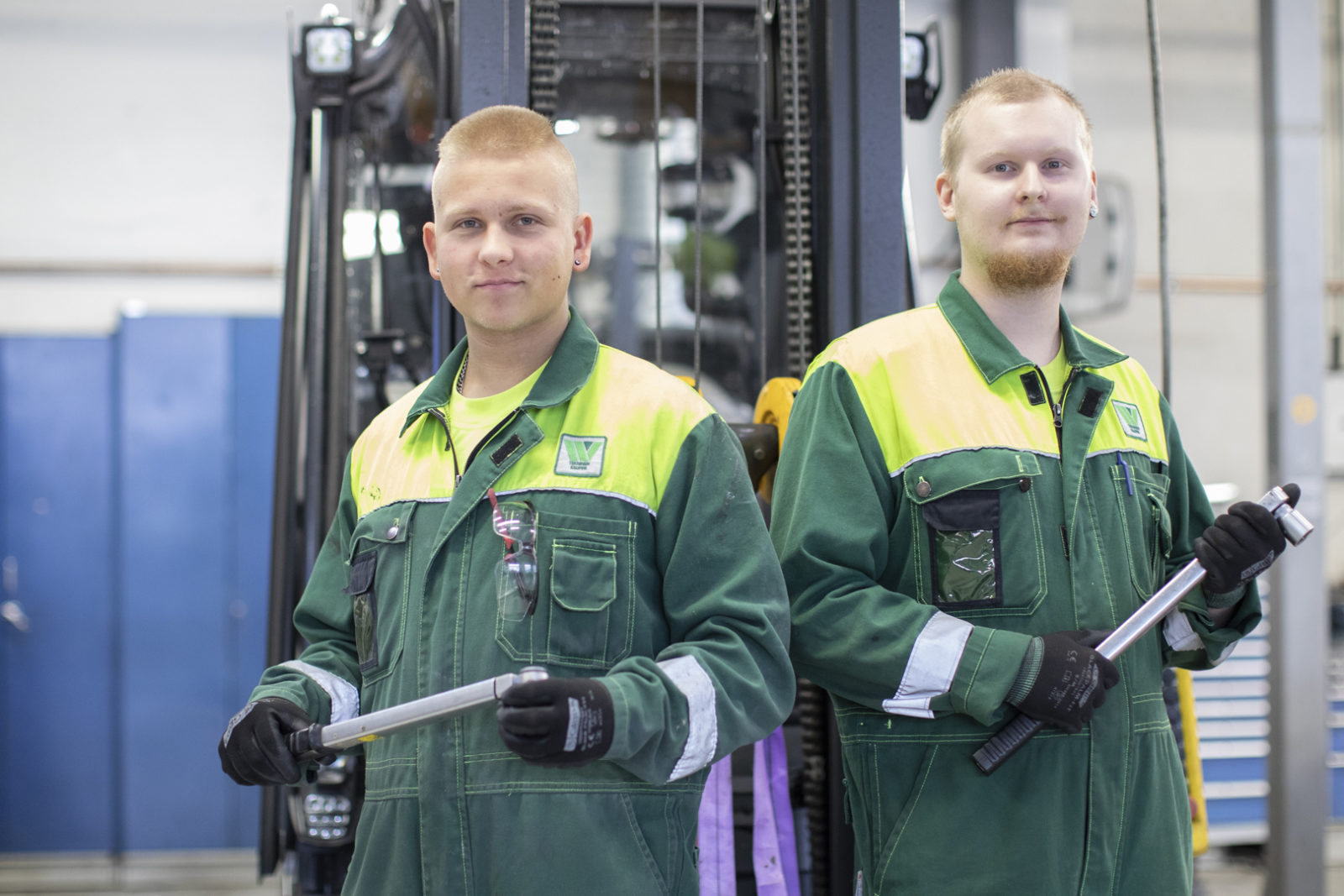 Technical Trade
Wihuri Oy Technical Trade is the place for you who feel a passion for engineering. Our professionals, from sales to technicians and mechanics, work with high-quality brands. We could not be prouder of our employees who have made Technical Trade an expert in its field and a trustworthy partner for our clients.
Wihuri Aviation
Wihuri Aviation is a dynamic workplace with new challenges every day. Our team always says yes, no matter how challenging the task, and create excellent customer experiences every time. Join our team of aviation and logistics professionals to take care of passengers and goods in all corners of the world.