Wipak CIO Mika Palosuo is driving transformation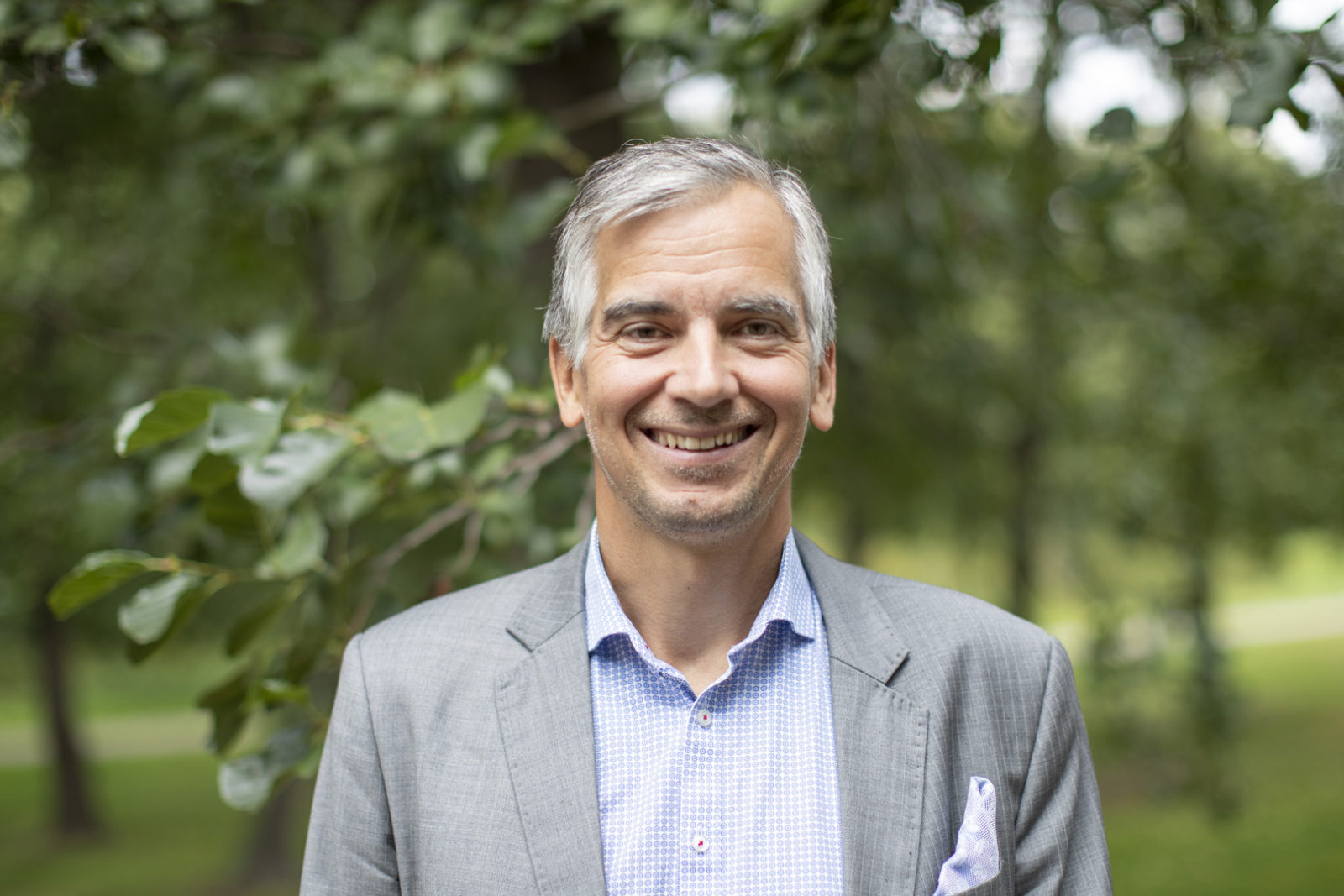 Mika Palosuo has a ringside view of how the digital transformation is changing jobs. Making work more worthwhile with new IT solutions always fills him with excitement.
Mika has been working at the very heart of information management at Wipak since 2015. As chief information officer (CIO), Mika is responsible for maintaining and developing business applications. His team maintains and further develops enterprise resource planning (ERP) systems.
Mika's work role is development-oriented, meaning that all the various policy issues land on his desk. Suggestions for improvement come from the team or the system users; these are then dealt with under the continuous improvement process.
'Introducing a complex system successfully is a challenge in this job', says Mika, 'but also its reward. When you see the advantages of a new solution and how it makes everyday life easier, you can't help but feel happy.'
Taking new digital leaps with enthusiasm
Mika has a master's degree in economic sciences but no technical background; this is unusual for an information management professional. However, Mika says technologies evolve constantly anyway and therefore have to be studied all the time. What's important is to be suitably curious about things and to have an interest in information technology.
'For a long time, I've been interested in how IT is introduced in companies,' he says.
At Wipak, Mika indeed has the perfect vantage point to observe the progress of digital transformation; this is what makes working with information governance so worthwhile.
'Fascinating conversion projects where you get to take new leaps along the path of digital transformation are the very ones that I anticipate the most in this job,' says Mika.
Wihuri allows for planning long into the future
Before coming to Wipak, Mika worked at companies large and small; his duties ranged from demand forecasting and supply chain management for seven years to information management and process development for 18 years. For Mika, Wipak – as part of Wihuri – is a unique workplace because not many multi-disciplinary, international Finnish family businesses exist. A large family business allows for long-term planning.
'Perseverance is a big strength here,' observes Mika. 'When you don't have to focus on the next quarter exclusively, you have a favourable climate for shaping and developing the business strategy and utilising IT.'
Mika also appreciates how Wipak understands the importance of digital transformation and IT utilisation.
'They are therefore prepared to invest in it,' he observes with satisfaction.